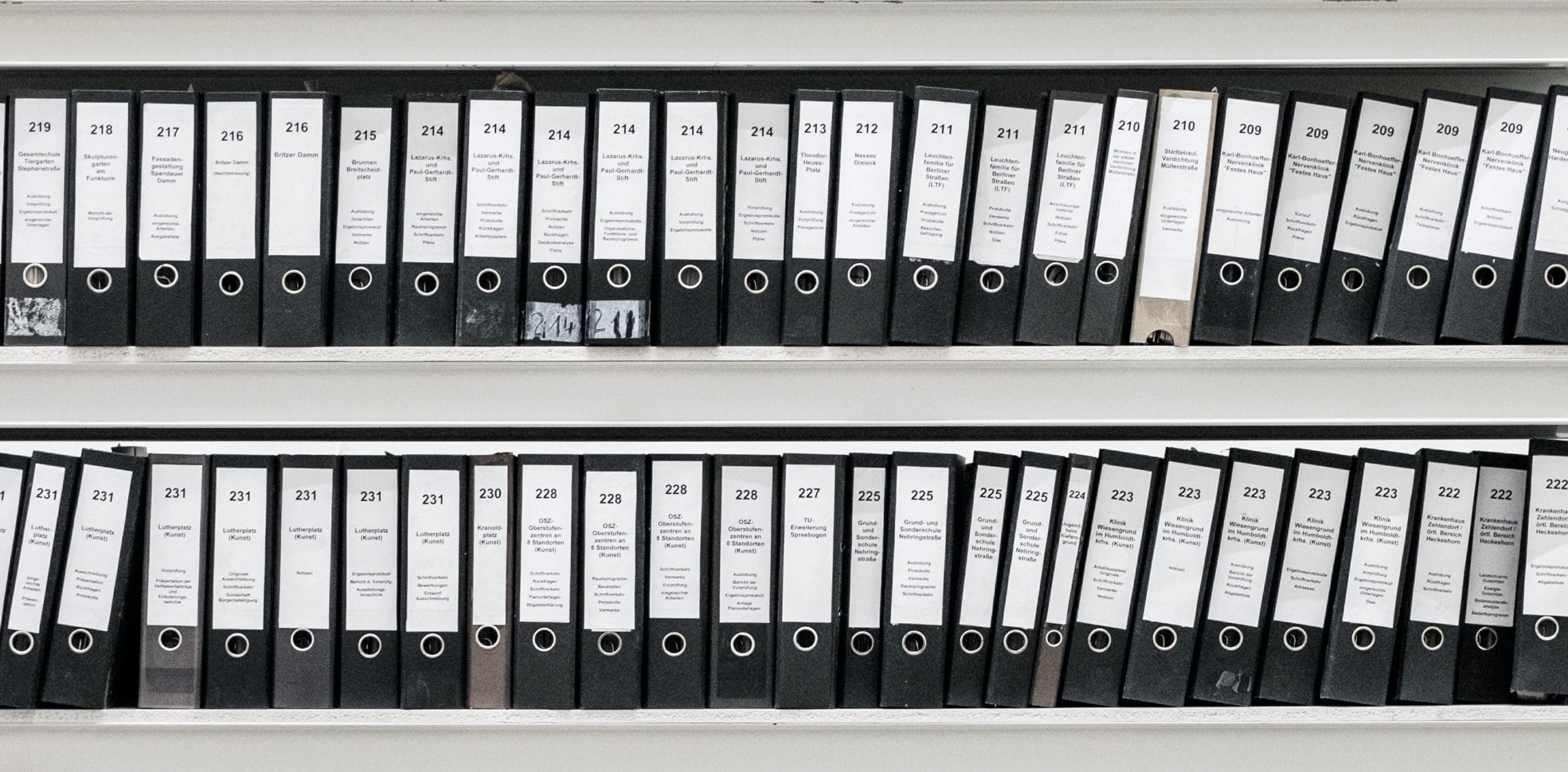 Welcome to Fortrex
Protect your assets
Keeping your sensitive information safe can be a daunting task, and in today's world it's more important than ever to protect your records. Fortrex specialises in securing your vital documents while allowing you easy access to them from wherever you are.
Storage Solutions by Fortrex
Fortrex is a data storage and record-keeping service provider that helps you protect and keep track of your important information.
Fortrex offers two ways to do this.
Physical warehousing of hard-copies & artefacts: Our vaults have the capacity to store any physical records or objects that you need protected. We also provide secure lockboxes for important materials and objects.
Digital storage: Fortrex provides dedicated servers to store important information off-site. Our servers are accessible via a secure online portal so you'll always be able to access your data no matter where you are.
Our underground storage facility is climate controlled and secure against fire, theft, and water damage. You'll never have to worry about the loss of any of your records.
Organised, Archived and Always at the Ready.
When you store your information with Fortrex all of your files are precisely organised and shelved, ready to be retrieved at a moment's notice. Your digital information is just a few clicks away through our online system and your physical records can also be accessed remotely.
We offer OCR (Optical Character Recognition) scanning services for any physical documents, which creates an easily readable (and searchable) soft-copy of your records. Fortrex also provides a delivery service if you need your physical copies or artefacts returned to your premises.
Aviation and So Much More
Fortrex began as a way for airline operators to store their historical & maintenance documents. In the aviation industry your historical & maintenance records are everything, and a loss of those records can be devastating and costly. Even resulting in not being able to sell or operate your aircraft.
Over time we have grown into a premier storage facility that is ready and able to support anyone in need of our services. Our sister company, 3PLEX AERO , are specialists in aircraft asset management.
Contact us for more Information
Keep your office tidy and do away with the clutter and inconvenience of old paper storage. If you need somewhere to keep your information safe in Malta, contact us today by clicking here, or call us on +356 99036202.