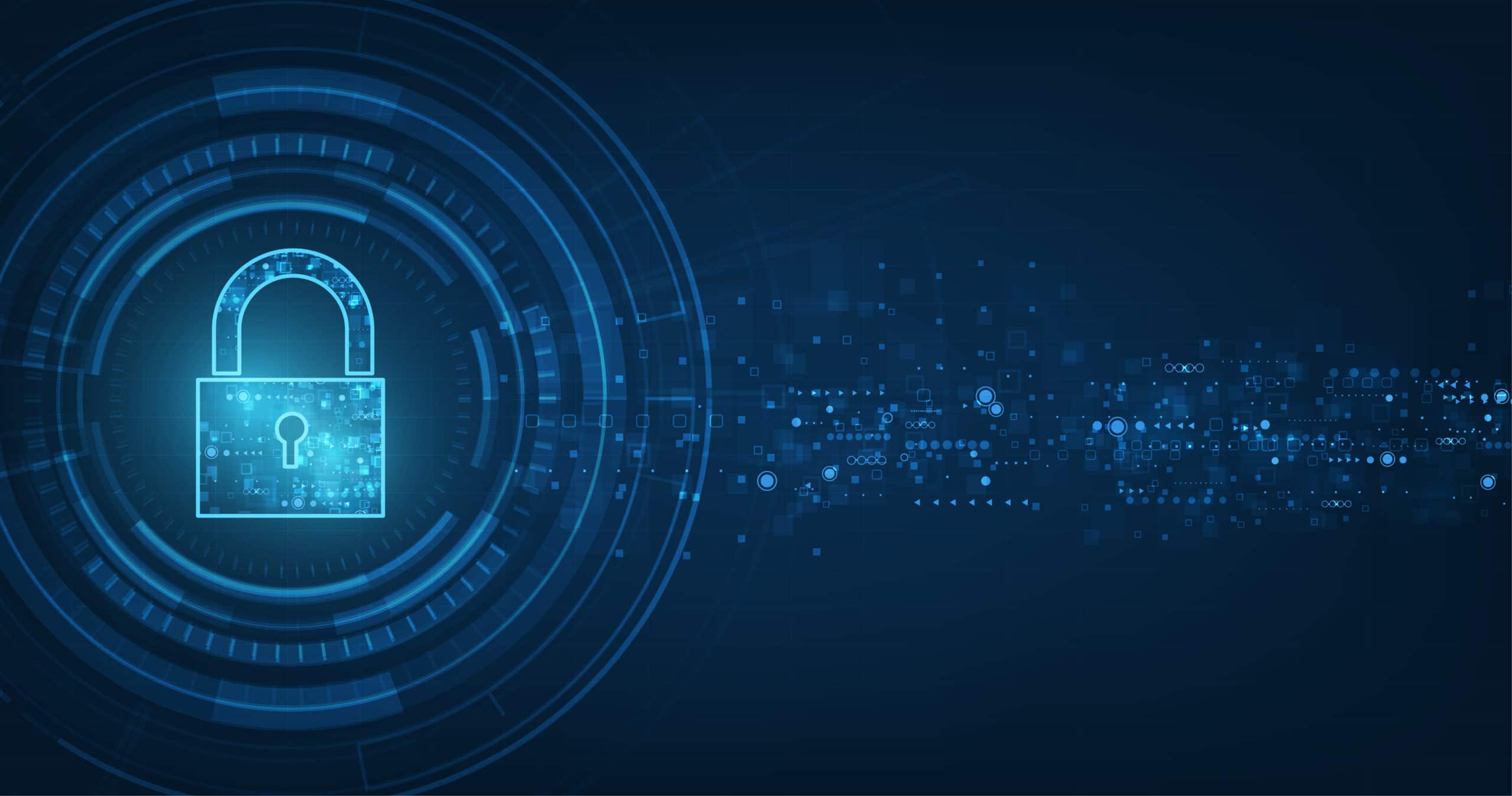 Keeping your assets safe and secure is a full-time job. In such a competitive economic environment it's important to protect yourself from theft or corporate espionage.
Regularly checking the security measures of wherever you store your vital documents and assets is vital to the ongoing performance of your business.
We here at Fortrex have compiled a list of security recommendations that you can apply to your own business:
1. Regularly Test your Systems
Don't take your existing security for granted. The key to minimising risk is constant vigilance. Ideally you should review your security systems once a year and identify areas of improvement. This includes checking all equipment, as well as reviewing employee safety procedures.
2. Electronic Employee ID's
Consider using electronic locks and identification that allows your workers access to the building and sensitive areas. These double as a way of quickly identifying individuals on your premises that are visitors or potential intruders. This is especially useful in larger companies with many employees.
3. Server Room Management
Your servers are the electronic brain of your organisation. Between storing your sensitive information and facilitating all the digital needs of your business, it's vitally important to keep them secure and safe. Beyond simply locking your servers in a private room, ensure that they have enough ventilation and maintenance as needed. A server produces lots of heat, and if the cooling system isn't properly maintained, it could cause serious damage to your assets.
4. Light, Cameras, Application
CCTV is an easily overlooked aspect of security. Obviously, you should have cameras. But have you ensured that there is sufficient lighting along your perimeter for your CCTV system to do its job? Or are you using infrared technology? Have you compounded the camera with door or window alarms that will alert you the second there is a breach of security?
5. Clear your Printers Memory
Electronic printers will often keep a copy of any printed documents in their internal hard-drives. While this is usually not a concern, if a printer is hacked or stolen, copies of many documents could be exposed, posing a risk to your security and data protection. Clear your printer's on-board memory regularly, and be sure to shred any extra copies of printed documents to not be caught off guard.
6. Contact Fortrex for Warehouse and Data Security
Fortrex offers a vast array of security solutions for the modern business. Our state-of-the-art warehouse can store of physical records, and our servers are equipped to hold any amount of data. We even offer shredding and digitisation services for any physical records. If your business is in the market for an off-site secure storage facility, call Fortrex today on +356 9950 6899, or e-mail us at info@fortrex.com.mt, or click here to fill in our contact form. Stay Safe!